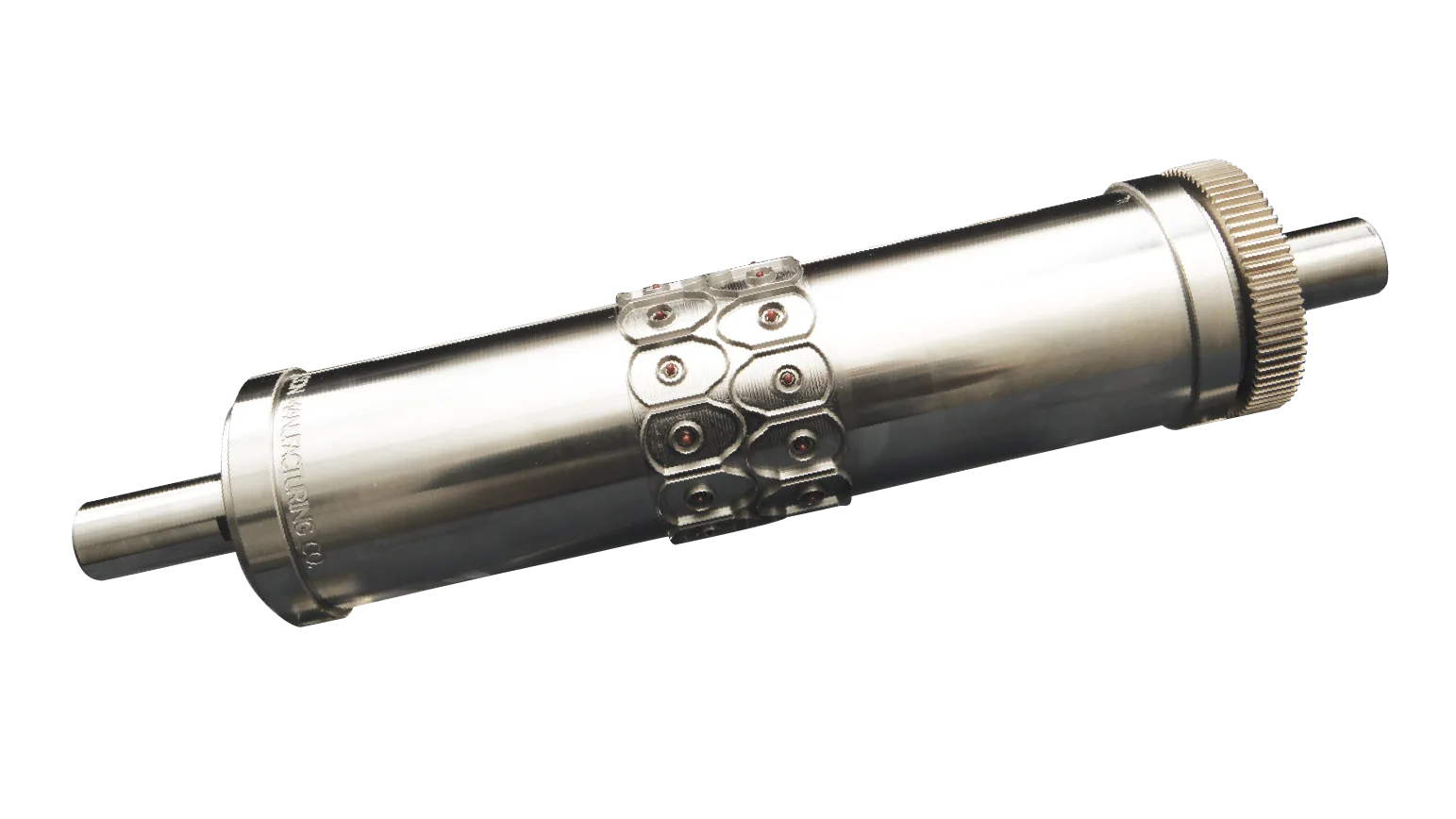 Spring Plunger Dies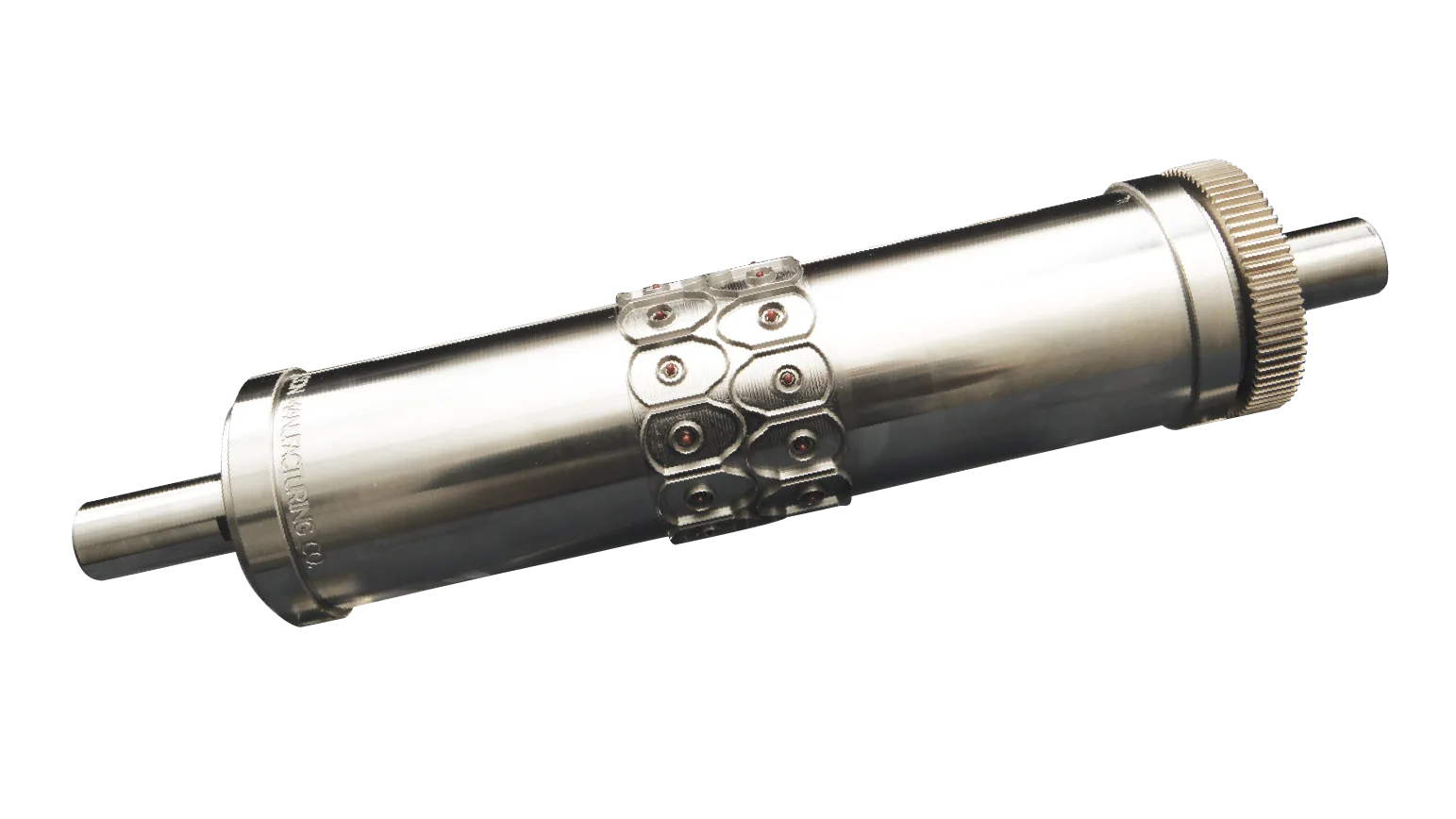 Wilson's spring plunger dies are designed to prevent waste from building up inside die cavities while providing clean, reliable slug ejection from your die.
The spring option is a great alternative to traditional air ejection slug removal. Since spring plungers don't require compressed air, they're not vulnerable to air flow issues, bringing you more consistent results.
Quote this Product
Related Services
Design Assistance
Need support bringing your results to life? Our Wilson design assistance team is ready to help. Drawing on years of experience crafting solutions, our engineers and tooling experts will find a way to make your tooling a reality, even where other tooling manufacturers have said it can't be done.
On Site Training & Maintenance
Oftentimes, tools are only as effective as the person wielding them. Proper usage of your tooling will help prolong its life and will bring you better results. Our experienced Wilson team members often conduct onsite training for our customers to help them hit the ground running with their new tooling.
Refurbishing
Give your results a tune-up with our solid die refurbishing service.
You'll enjoy cuts with the same sharpness and precision you got when your tooling was brand new. Refurbishing also addresses cutting issues caused by normal wear and tear so you can avoid replacing expensive tooling in some cases. 
Quote This Product
Tell us a little about yourself, and then our expert team will get to work creating your product quote. Once you've submitted this form, you will hear from a Wilson representative by the next business day!