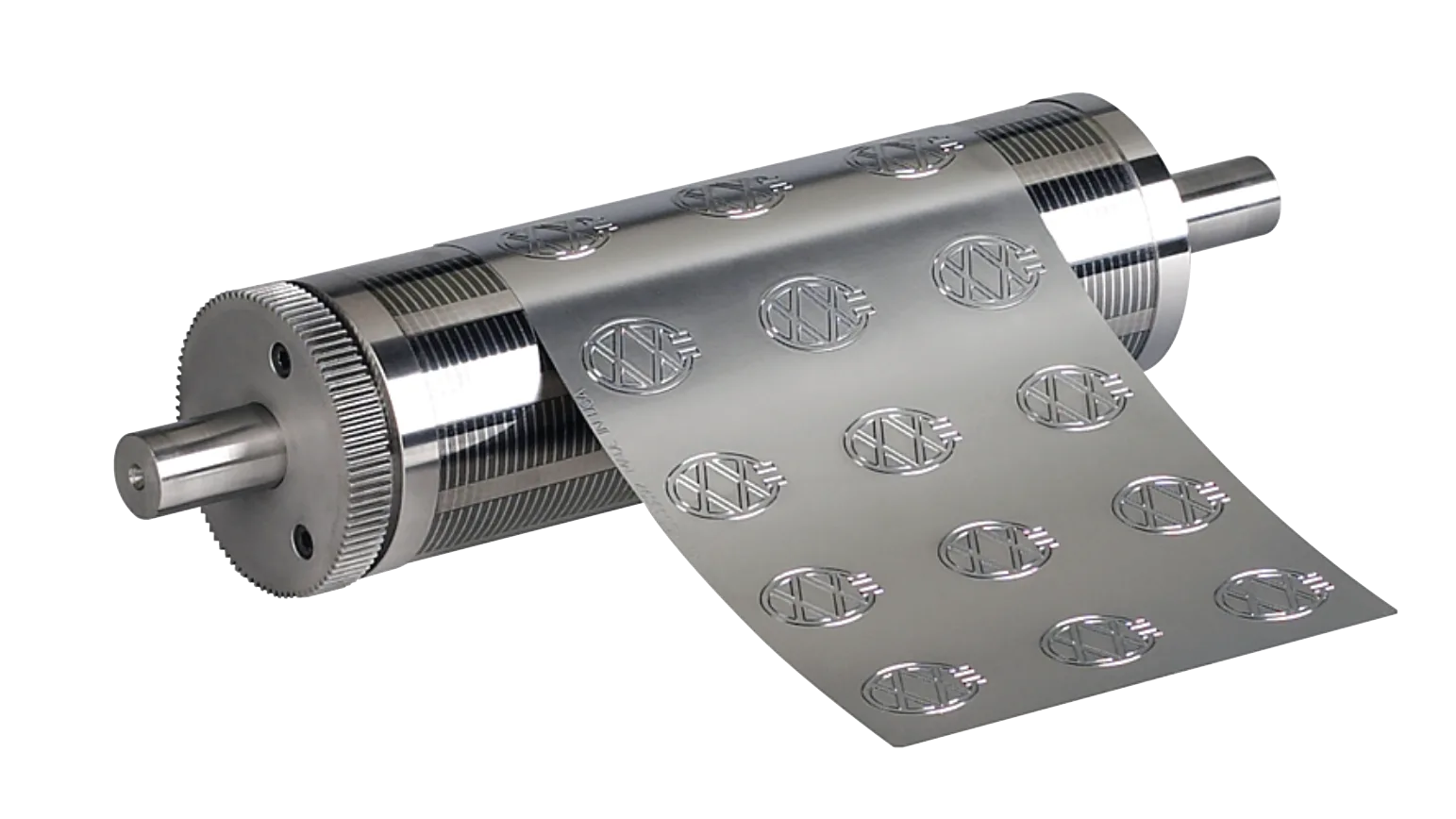 Flexible Sheet Dies – Film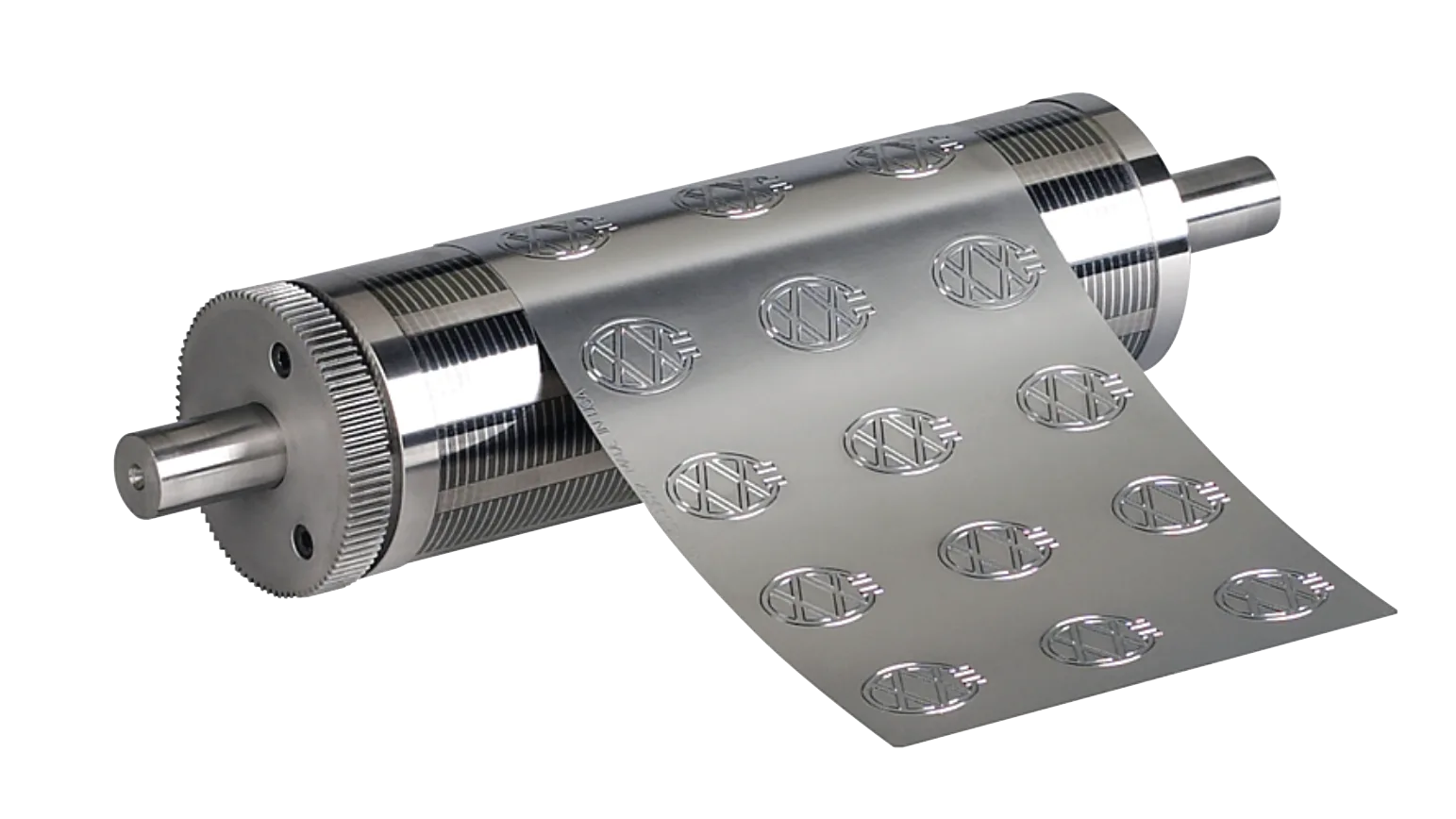 Our flexible sheet dies for film are designed with a keener blade angle to yield the perfect cut every time.
Available in Extended Life coating for long runs and can be finished with our nonstick Die Slide coating or our nonstick Die Slide FS coating for food safe applications.
Quote this Product
Quote This Product
Tell us a little about yourself, and then our expert team will get to work creating your product quote. Once you've submitted this form, you will hear from a Wilson representative by the next business day!