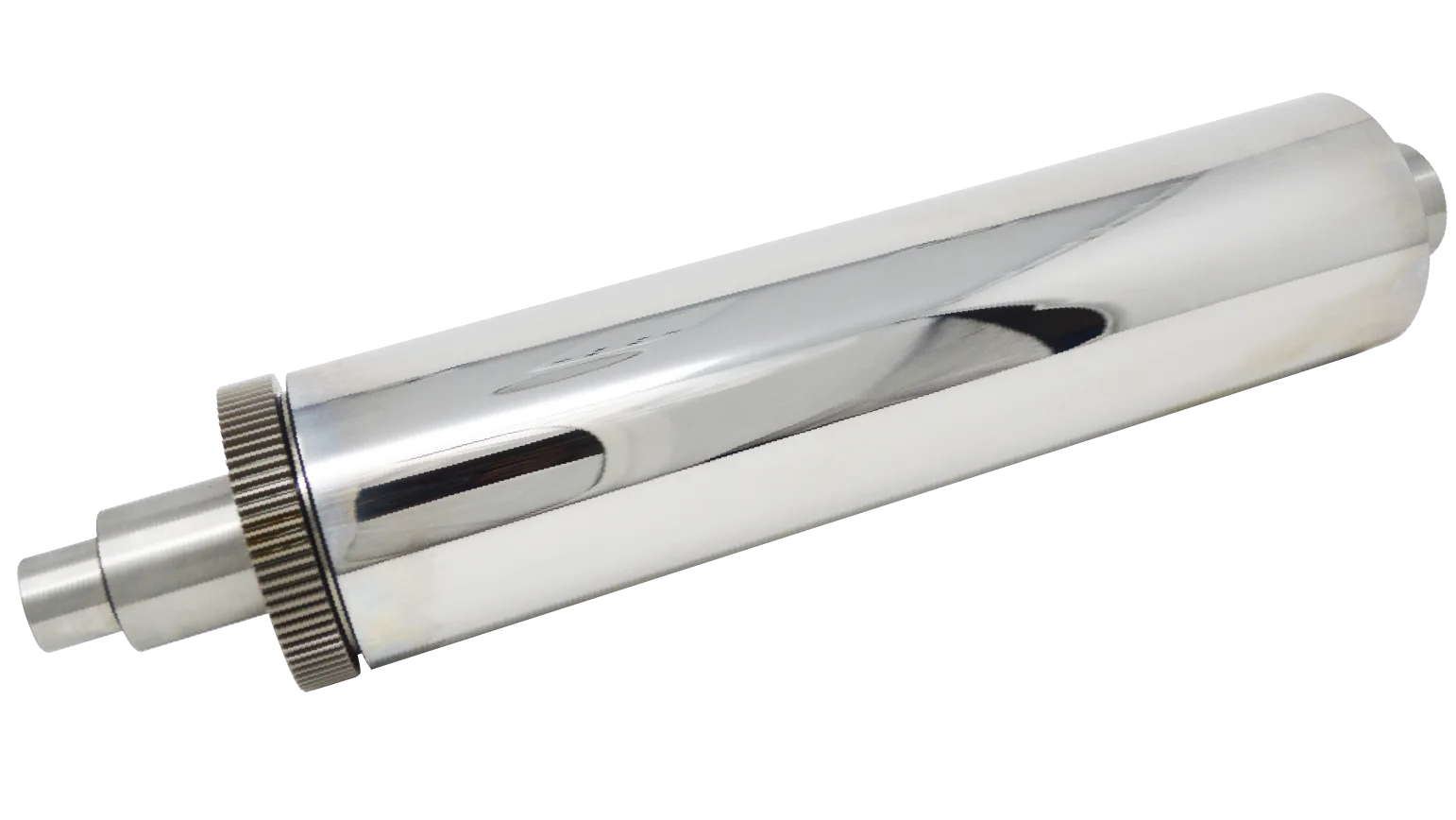 Impression Rollers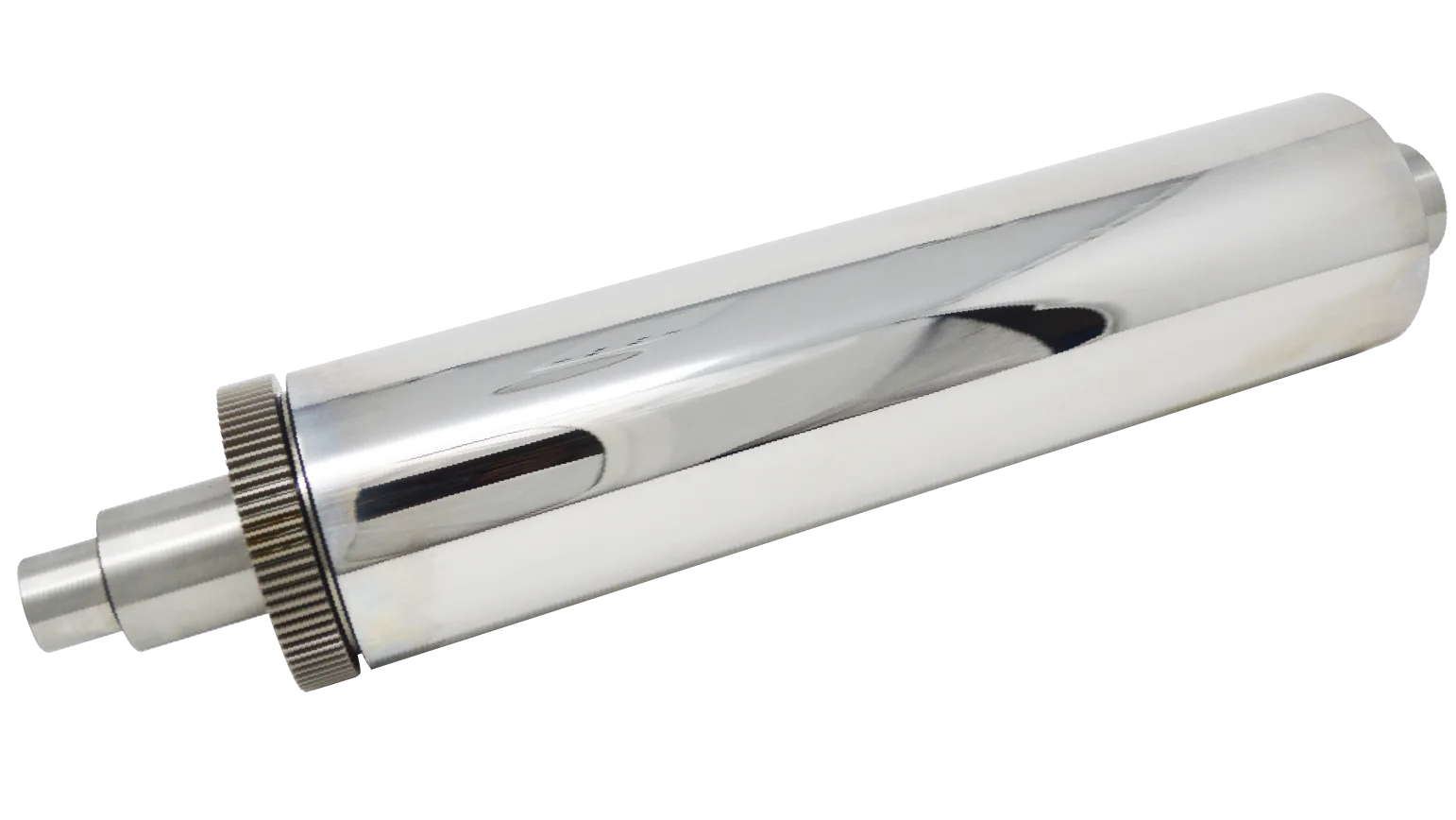 Wilson impression rolls are CNC machined to perfectly complement your print cylinders, giving you exceptional print quality and decreasing wear and tear on your components. Precision gears are included. We supply spur and helical style gears, including ground gears for some press models.
Quote this Product
Related Services
On Site Training & Maintenance
Oftentimes, tools are only as effective as the person wielding them. Proper usage of your tooling will help prolong its life and will bring you better results. Our experienced Wilson team members often conduct onsite training for our customers to help them hit the ground running with their new tooling.
Quote This Product
Tell us a little about yourself, and then our expert team will get to work creating your product quote. Once you've submitted this form, you will hear from a Wilson representative by the next business day!