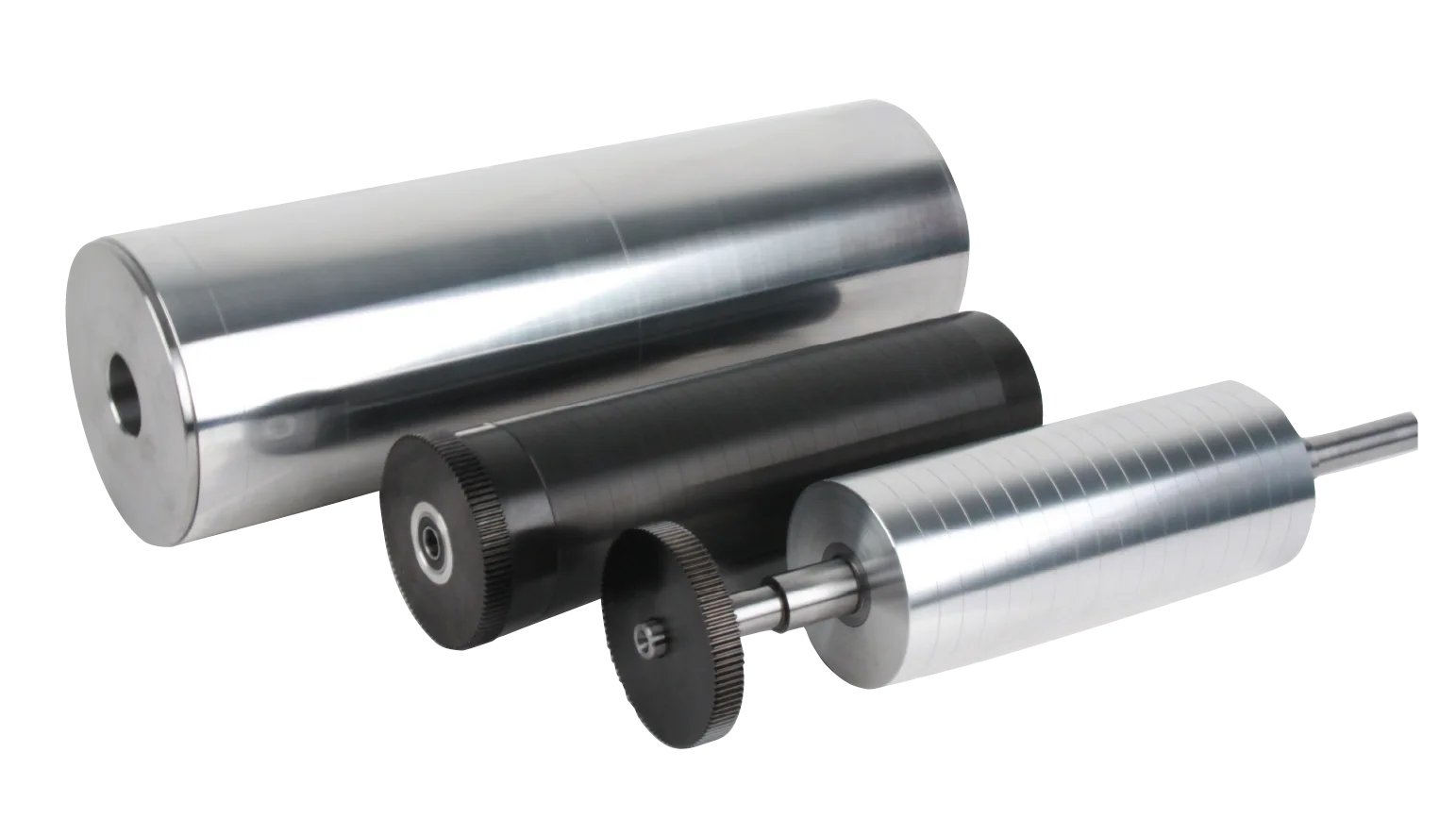 Print Cylinders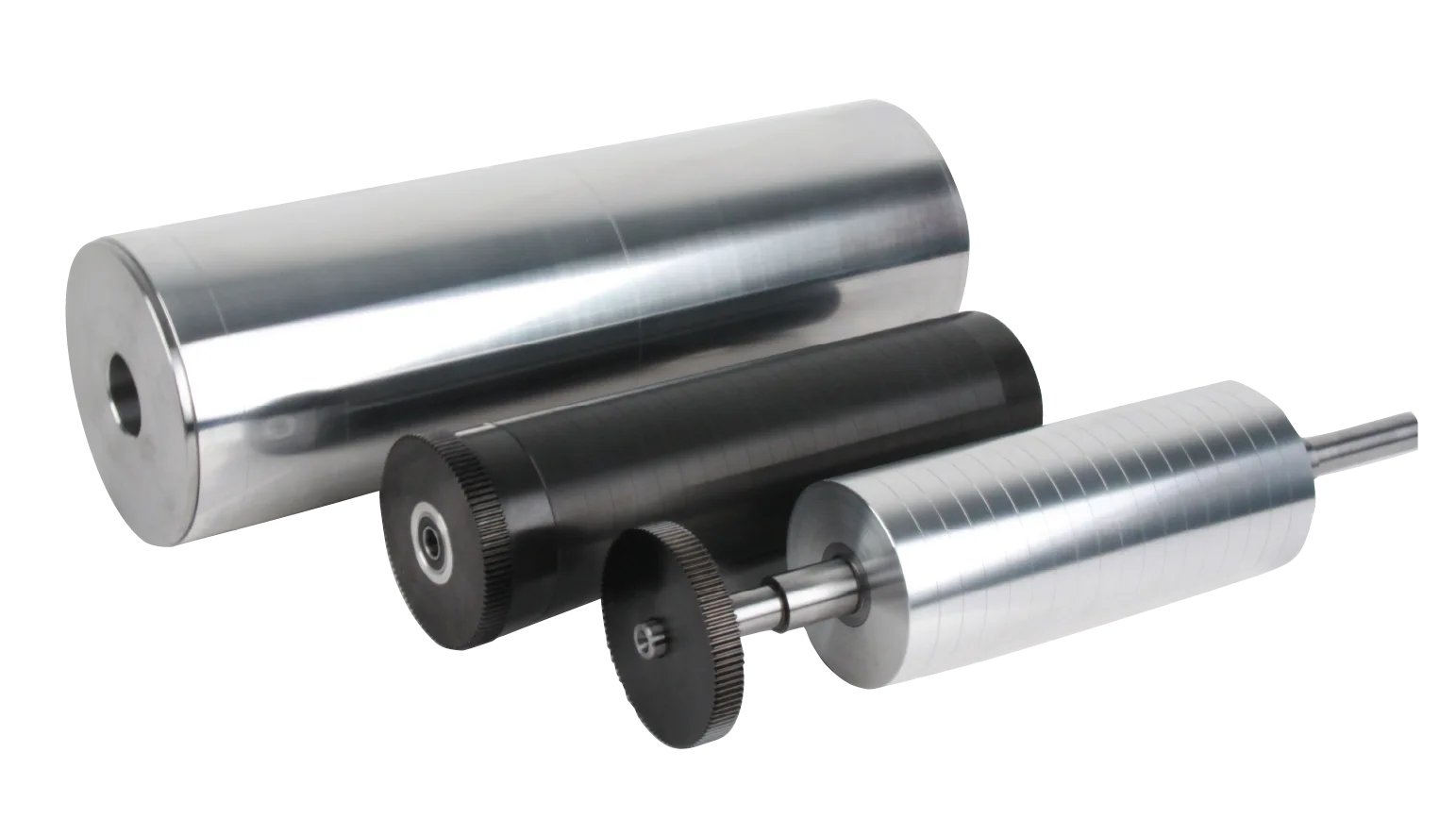 Wilson print cylinders utilize high quality aluminum and strict precision machining requirements to yield exceptional print quality. We meet (and usually exceed) all OEM specifications for precision gears and cylinders. We supply spur and helical style gears, including ground gears for certain model machines. Cylinders are available with or without the razor resistant Wilson Hard Coat finish.
Quote this Product
Quote this Product
Standard
Razor-resistant Wilson Hard Coat Finish
Product Variations
Standard
Razor-resistant Wilson Hard Coat Finish
---
---
Related Industries
Related Services
On Site Training & Maintenance
Oftentimes, tools are only as effective as the person wielding them. Proper usage of your tooling will help prolong its life and will bring you better results. Our experienced Wilson team members often conduct onsite training for our customers to help them hit the ground running with their new tooling.
Quote This Product
Tell us a little about yourself, and then our expert team will get to work creating your product quote. Once you've submitted this form, you will hear from a Wilson representative by the next business day!