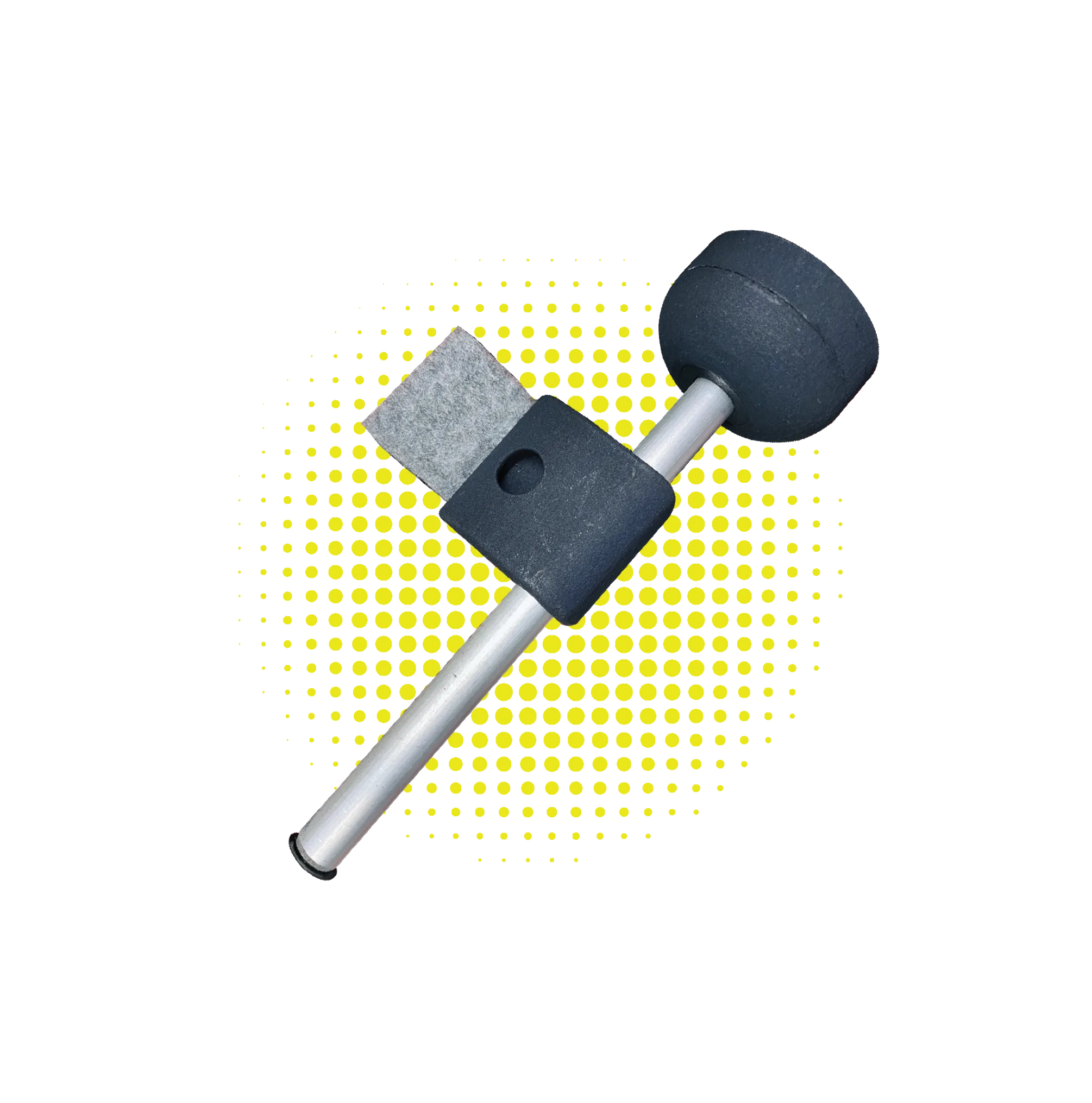 Bearer Wipers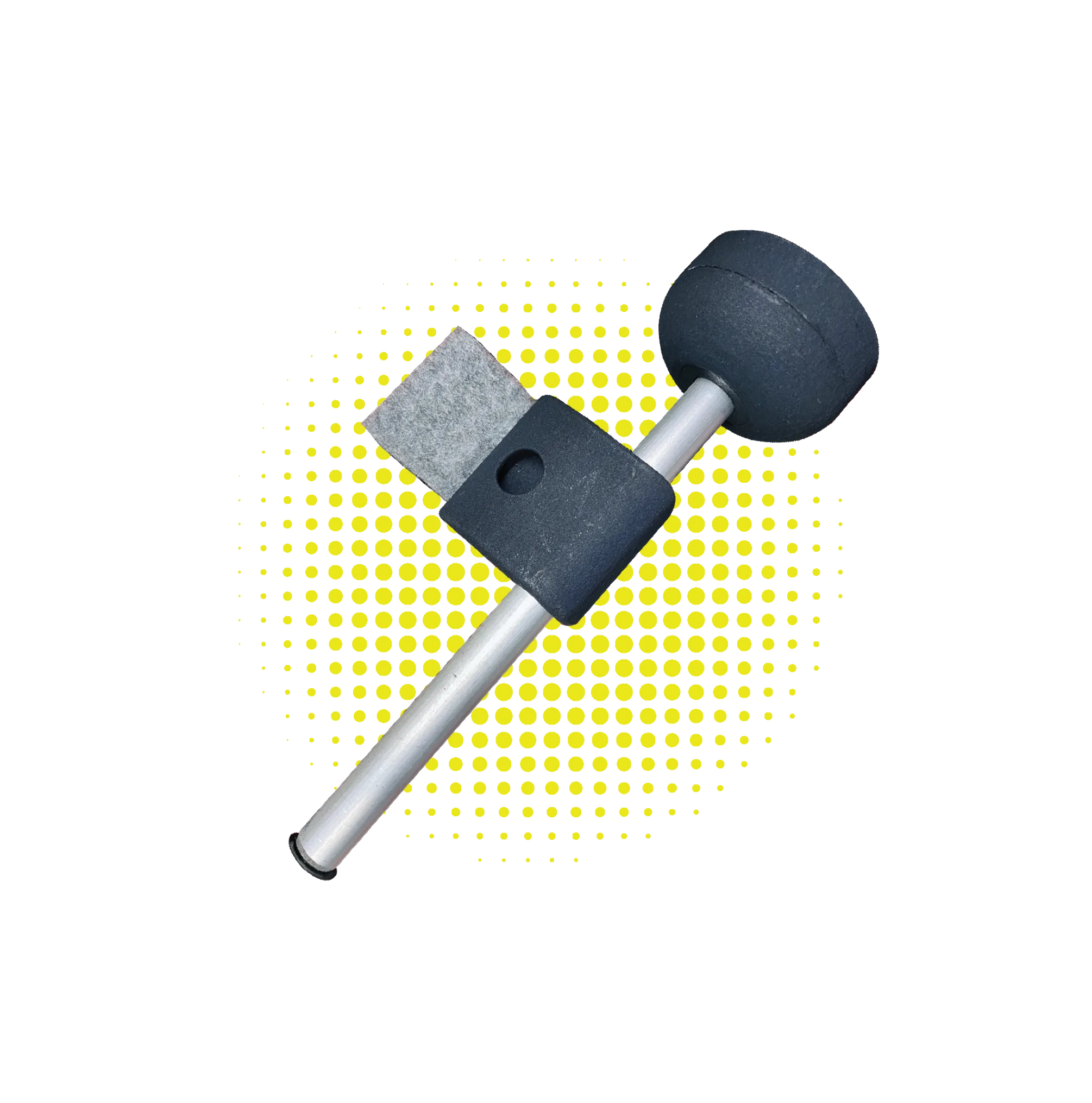 Magnetic-base bearer wipers help maximize the life of your cylinders by providing the continuous cleaning and lubrication of the bearers needed to keep tools running smoothly.
While other systems require you to soak pads in oil regularly, our bearer wipers have their own machine oil reservoir that keeps the pad consistently lubricated for run after run.
The adjustable stem (up to 200 mm) makes it easy to mount these bearer wipers onto all types of different machines.
Quote this Product
Related Services
Mag Roll Audits
If you're using flexible dies, your mag roll is as important as your sheet. Much like anvil rolls, wear and tear on your mag rolls can cause cutting issues. Let us help you assess the performance of your mag rolls!
Quote This Product
Tell us a little about yourself, and then our expert team will get to work creating your product quote. Once you've submitted this form, you will hear from a Wilson representative by the next business day!