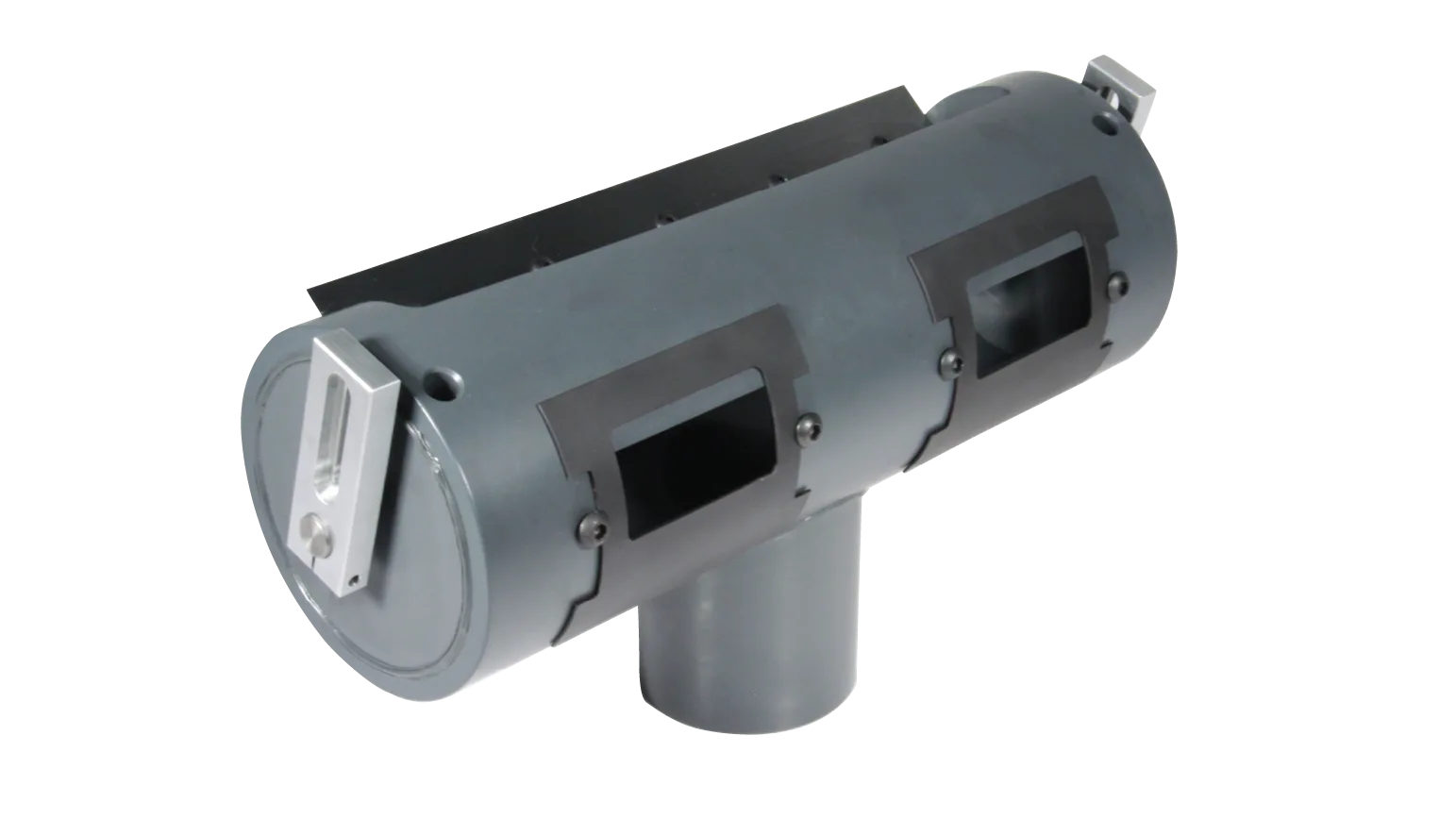 Scrap Recovery Attachment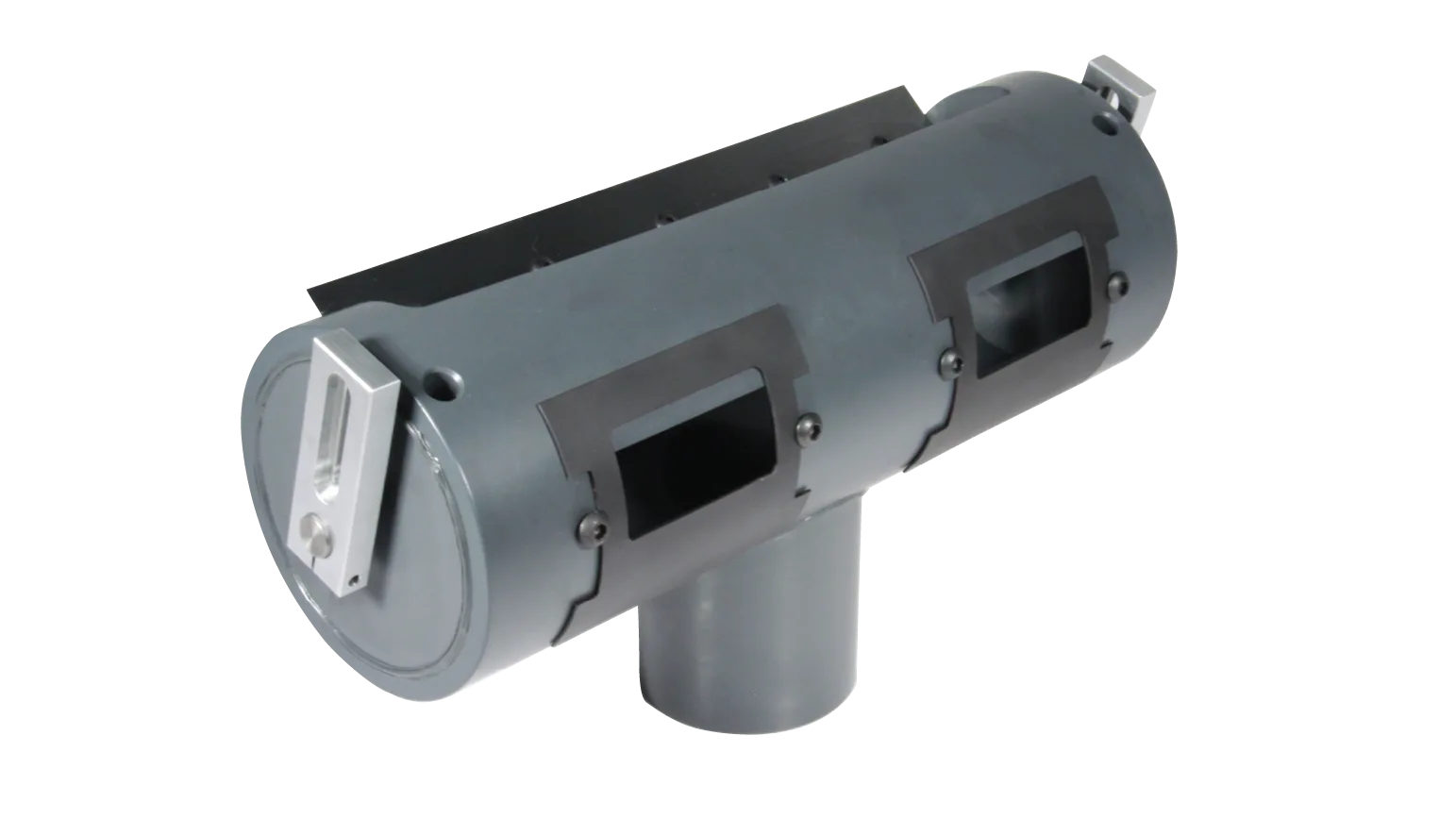 Wilson vacuum attachments are designed to catch and remove waste while air ejecting slugs from the web. The vacuum cylinder mounts between the frames on the exit side of a die station. The attachment also includes an anvil scraper to prevent waste from collecting on the anvil. Simply mount the unit, attach a vacuum source, and you're ready to run while maintaining a clean workplace.
Quote this Product
Related Services
Anvil Roll Audits
Not all cutting issues are caused by your dies.
Anvil rolls play an important role in die performance. Our expert anvil roll audits help you optimize your results.
Quote This Product
Tell us a little about yourself, and then our expert team will get to work creating your product quote. Once you've submitted this form, you will hear from a Wilson representative by the next business day!