Matthew Thompson
Wilson Assistant Plant Manager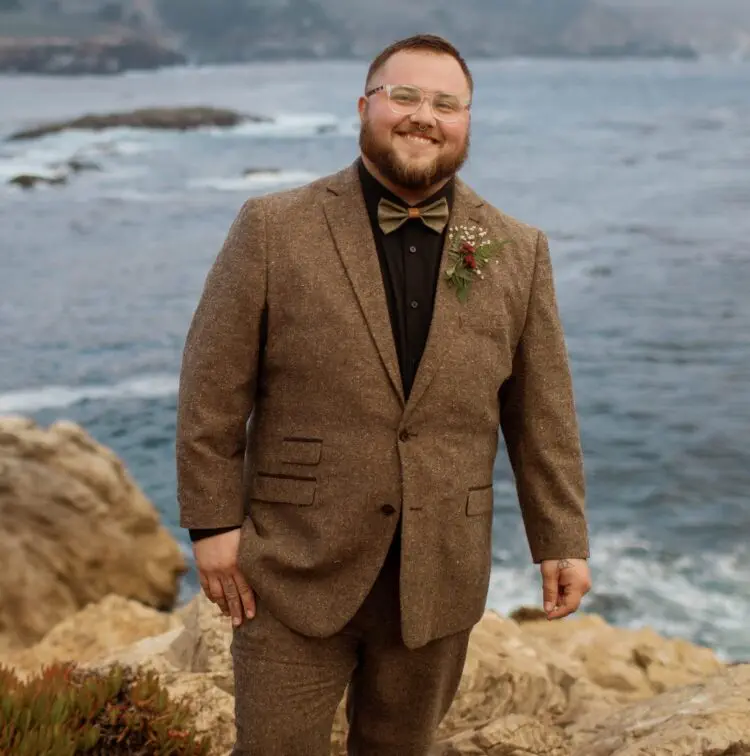 Meet Matt Thompson – one of our assistant plant managers. A testament to longevity, Matt started here as a QC Technician fresh out of high school and quickly became an invaluable asset to our team. His desire to learn led him to cross train in every department, becoming our second shift supervisor in 2016 and then more recently an assistant plant manager.
Matt's favorite part of his responsibilities at Wilson is being able to coach and mentor his team. "Being able to manage but still get my hands dirty and work with the team side-by-side makes my day. I've learned a lot here over the years. Helping others gain that knowledge is the best part of my day."
When not at Wilson though, you can often find Matt outdoors, camping and floating. He enjoys music and going to concerts, cooking, and just being around his loved ones.