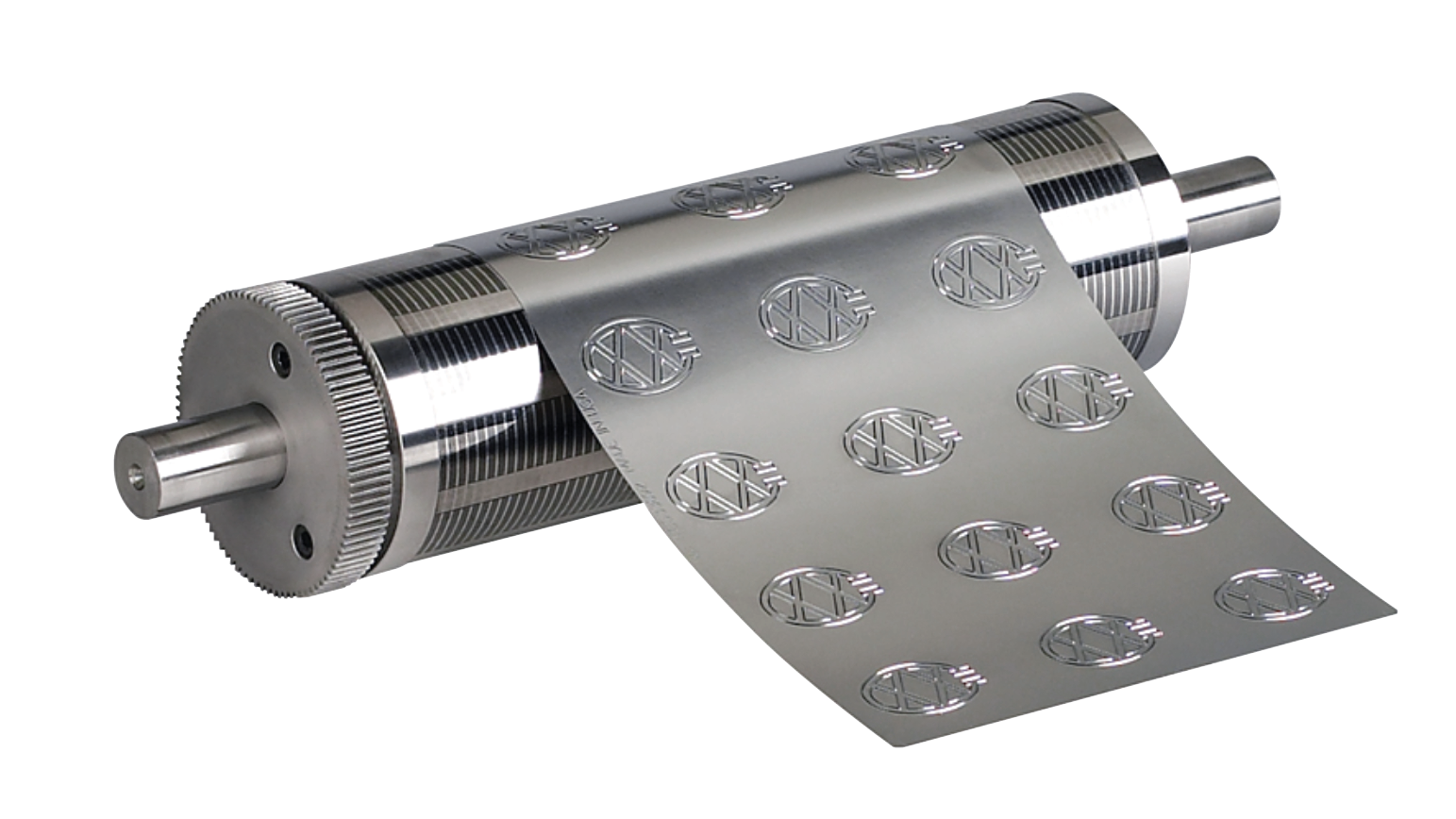 Flexible Sheet Dies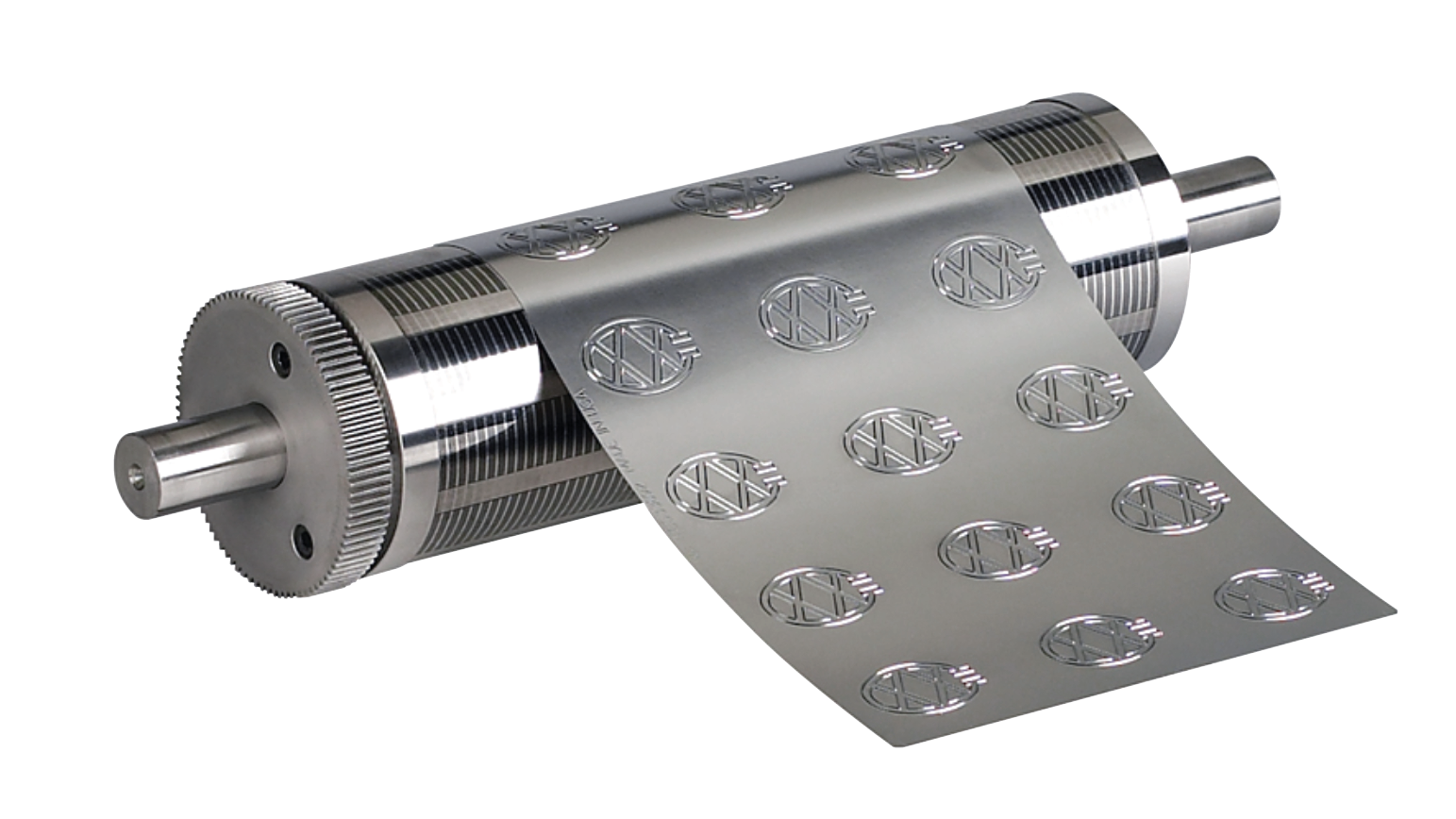 Our flexible dies can cut pressure-sensitive, metal-to-metal, two-level, crease, perf, or slit-over-perf applications.
For converting substrates such as thermal transfer or Compucal, our Extended Life version provides the extra durability you need.
Quote this Product
Related Services
Mag Roll Audits
If you're using flexible dies, your mag roll is as important as your sheet. Much like anvil rolls, wear and tear on your mag rolls can cause cutting issues. Let us help you assess the performance of your mag rolls!
Quote This Product
Tell us a little about yourself, and then our expert team will get to work creating your product quote. Once you've submitted this form, you will hear from a Wilson representative by the next business day!